Attorney Andrew Meis
Attorney Andrew Meis is a criminal defense lawyer in Columbus, Ohio. He is a graduate of Capital University Law School.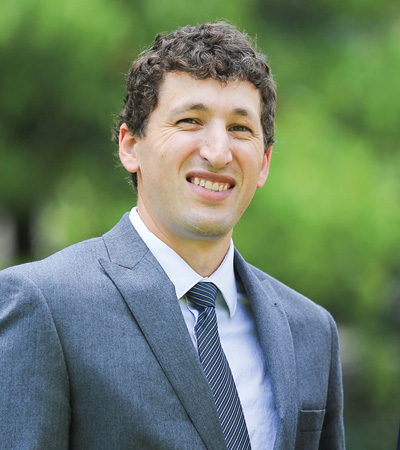 Experience and Education
During law school, Andrew interned for Judge Eric Brown at the Franklin County Municipal Court. During his third year of law school, Andrew prosecuted for both the Whitehall and Obetz Mayor's Courts. He also worked at the Capital Legal Clinic where he gained experience handling a variety of cases for the underprivileged, including criminal defense, landlord/tenant disputes, divorces, probate/estate planning, personal property damage, and civil protection orders.
Andrew earned his Juris Doctorate in May 2013 and was admitted to the Ohio bar in November 2013. After his admission, Andrew started his own criminal defense practice in Downtown Columbus. He is a member of the Columbus Bar Association and the Ohio State Bar Association.
Background
Andrew grew up fifteen minutes east of Toledo, Ohio where he graduated from Genoa High School. He then moved to Columbus where he attended The Ohio State University and graduated with a B.A. in Political Science. Andrew lives in Dublin, Ohio and is an avid golfer.
He also enjoys playing baseball, tennis, and basketball with his friends.