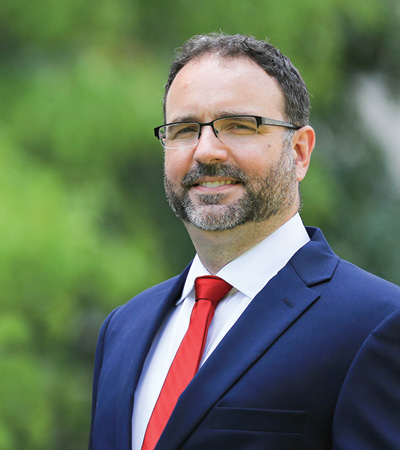 Adam Burke is a Columbus criminal attorney practicing in Columbus, Ohio. He is passionate about defending the rights of men and women facing criminal charges. Since 2008, Mr. Burke has concentrated his practice on aggressively defending clients charged with serious felony and misdemeanor offenses.
Experienced Columbus Criminal Attorney
Mr. Burke's practice has been focused on criminal defense for many years.
Mr. Burke's mission is to deliver outstanding legal representation to his clients at a reasonable fee.
To learn more or request a free consultation, please call Adam G. Burke at 614.280.9122
Background and Education
Mr. Burke earned his Bachelor of Arts in Political Science from The Ohio State University and his Juris Doctor from Capital University Law School.
While attending Capital University Law School, Mr. Burke earned the CALI Excellence for the Future Award for achieving the highest grade in the Criminal Law Course taught by the renowned former Professor and Criminal Defense Attorney Max Kravitz.
Mr. Burke is a licensed to practice law and in good standing the following jurisdictions:
The State of Ohio -  Surpeme Court of Ohio
The United States District Court for the Southern District of Ohio
The Supreme Court of the United States