Columbus Petty Theft Attorney
Petty theft in Ohio is a common crime. Many people find themselves in trouble with the law for shoplifting, which is treated as a theft offense in Ohio. However, even a minor offense like petty theft can threaten your future career and your life prospects. It is highly recommended that you hire a lawyer to help you handle your case. Contact Attorney Adam Burke for your free consultation at (614) 280-9122.
Definition: Ohio Petty Theft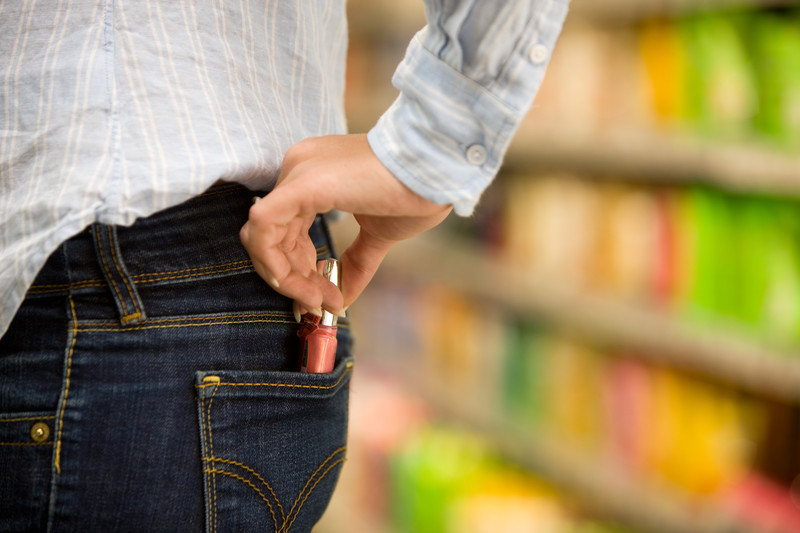 A person can be found guilty of petty theft in Ohio if the government proves that the person knowingly and with purpose to deprive the owner of a property or service attempts to obtain or exert control over the property or service. Simply put, petty theft is taking someone's property or service against their will, which can be proved using evidence found on Commercial alarm systems and CCTV. For it to be considered a petty theft, the value of the property or service taken has to amount to less than $500.
Petty theft can occur through any of the following ways:
Without the permission of the owner;
Beyond the scope of the permission given by the owner;
Petty theft is considered as a misdemeanor of the 1st degree, as the value of the property stolen is not considered too significant.
Penalties for Petty Theft in Ohio
As a misdemeanor of the first degree, the penalties for petty theft in Ohio include an up to 6 months term in the local jail, as well as a fine of up to $1,000. 1
Shoplifting and Petty Theft in Ohio
Shoplifting is generally a petty theft offense, if the property stolen usually amounts to less than $1000. To protect the interest of merchants, Ohio law allows them to detain anyone they think is guilty of shoplifting. As long as they have reasonable cause to believe a person has shoplifted something, they are allowed to detain the person until the authorities arrive, by using a reasonable amount of force. This provision is the reason why many people get caught and punished of petty theft. 2 3
Attorney Adam Burke Llc - Columbus, OH Petty Theft Lawyer
If you have been charged with petty theft in Columbus or any of the surrounding areas, contact Attorney Adam Burke. It is in your best interest to hire an attorney who will discuss the facts of your particular case and make every effort to reduce the severity of the penalties. Contact Attorney Adam Burke Llc today for your free consultation at (614) 280-9122.