German Village – Downtown Office Address:
Burke, Meis & Associates
625 City Park Ave
Columbus, Ohio 43206
Phone: (614) 280-9122
Columbus Criminal Defense Attorneys.
Open: 24 Hours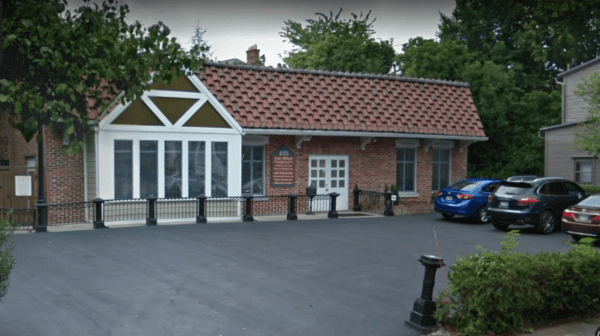 Directions
Our German Village office is located at 625 City Park Ave; about two and a half blocks south east of the Franklin County Courthouse. We're across the street from the City Park Avenue Entrance of the Book Loft.