Definition of Felonies
Felonies are serious crimes that are punishable by a term of imprisonment, usually of a year or more, or by death.
However, in the state of Ohio, definition of felonies would include crimes carrying a term of imprisonment of 6 months or more, as the state considers some crimes having 6 month jail terms serious enough to be felonies.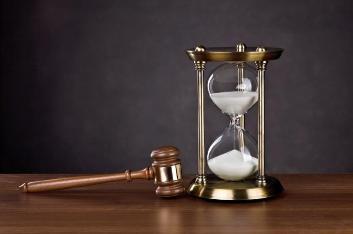 Crimes commonly classified as felonies in Ohio include assault, robbery, rape, kidnapping, drug trafficking, arson, fraud and display of obscenity, among others. 1
Felony Attorney in Columbus Ohio
If you are charged with a felony in Ohio, you are facing charges that are more serious than those classified as misdemeanors.
If you are convicted of a felony and sentenced to prison, you will have to serve your sentence in state prison, instead of a county jail.
The judge will decide the length of your sentence depending on the severity of the crime you may have committed, under Ohio law. The judge will also consult your presentence report to determine your sentence.
If your are properly represented by a felony defense attorney,  you may be assigned probation instead of a prison sentence. This means that as long as you adhere to the terms of the probation, you will not be required to serve out your prison sentence.
Discuss your case with an experienced felony attorney in Columbus, Ohio. Call 614-280-9122 for a free consultation.
Penalties for Felonies
A felony is classified by 5 degrees or levels, depending on the severity of the crime committed. 1st degree crimes are the most severe, while 5th degree crimes are the least severe. Here is a list of the penalties for felonies in the state of Ohio, classified by degree:
Ohio Felony Penalties Chart
| | | |
| --- | --- | --- |
| Felony Level | Prison Term | Maximum Fine |
| F1 | 3-10 years for non repeat violent offenders | $20,000 |
| F2 | 2-8 years for non repeat violent offenders | $15,000 |
| F3 | 1-5 years for non repeat violent offenders | $10,000 |
| F4 | 6-18 months | $5,000 |
| F5 | 6-12 months | $2,500 |