Columbus Federal Criminal Practice Attorney
Attorney Adam Burke's Columbus Federal Criminal Practice brings knowledge, passion and trial skills to your case. After speaking with him you will understand the charges against you, and the keys to your defense strategy. Discuss your case with an experienced Columbus federal criminal defense lawyer and call now for a free consultation at (614) 280-9122.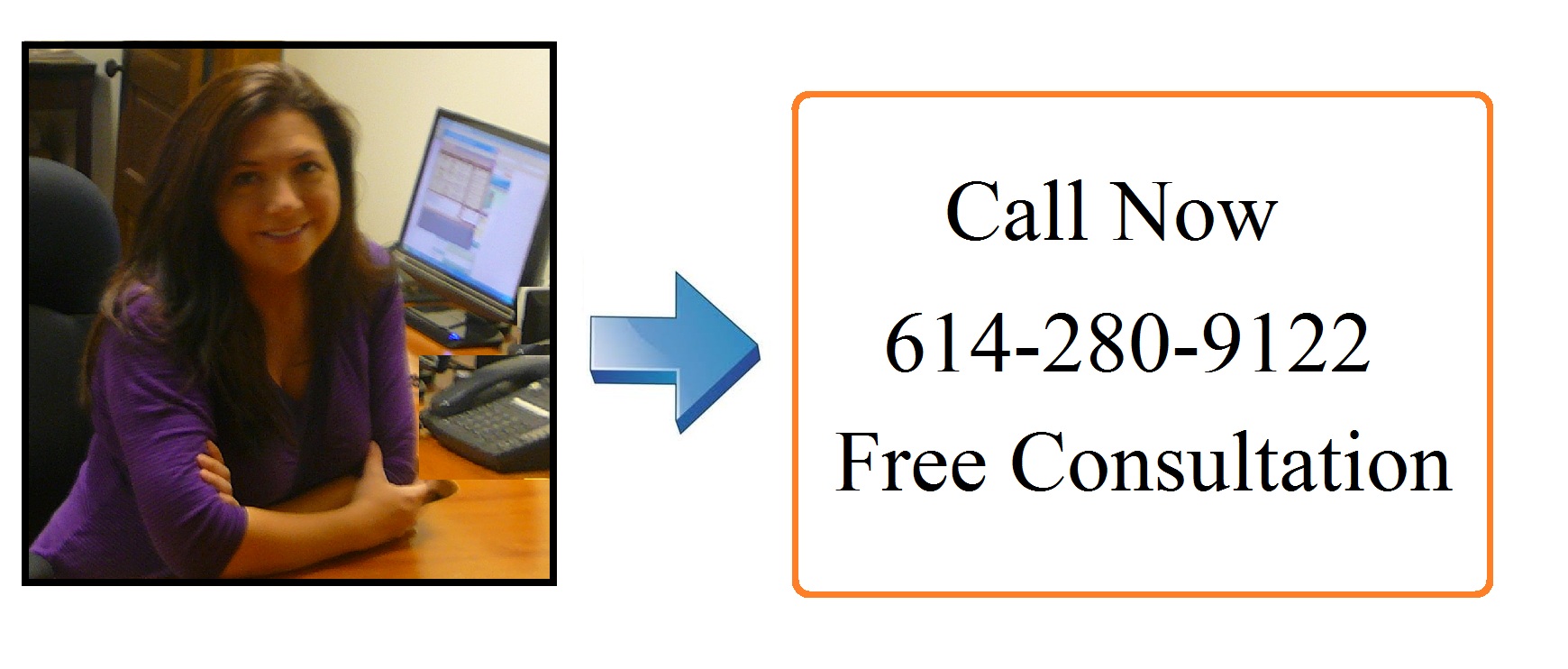 Attorney Adam Burke's Columbus Criminal Practice includes the following areas:
Federal White Collar Crime Including:
Corporate & Business Crimes
Computer and Cyber Crimes
Identity Theft
Money Laundering
Bribery
Public Corruption
Asset Forfeiture
Embezzlement
Tax Evasion
Federal Racketeering (RICO) Offenses Including:
Sports Bribery
Counterfeiting
Embezzlement from Public Pension and Welfare funds
Extortion
Credit Extortion
Obstruction of Justice
Witness Tampering
Federal and Interstate Gambling Offenses
Money Laundering
Murder for Hire
Federal Fraud Offenses Including:
Bank Fraud  and Financial Institution Fraud
Business Fraud
Financial Fraud
Internet Fraud
Business Opportunity Fraud
Health Care Fraud
Medicare and Medicaid Fraud
Mortgage Fraud
Real Estate Fraud
Tax Fraud
Securities Fraud
Credit Card Fraud
Insurance Fraud
Identification Fraud
Mail and Wire Fraud
Citizenship or Naturalization fraud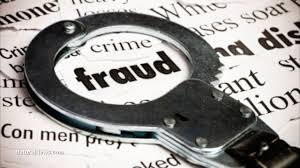 Federal Drug Offenses Including:
Conspiracy
Drug Distribution and Manufacturing
Drug Possession
Drug Trafficking
Drug Importation
Drug Possession With Intent to Distribute
Attorney Adam Burke Llc — Columbus Federal Criminal Practice
If you are charged with any of the above Columbus Federal Criminal Practice offenses, contact Attorney Adam Burke to discuss your options and to help you avoid serious penalties and consequences pertaining to your case.  Call Attorney Adam Burke Llc at (614) 280-9122 for your free consultation.