The Traffic Defense Plan by the Traffic Defense Attorneys of Attorney Adam Burke Llc. Questions? Call 614-280-9122.
For $9.99 monthly or less per driver. Access to an on call traffic attorney 24/7 to defend and fight your traffic citation.
How our Traffic Defense Plan works:
Sign up for Traffic Defense Plan Retainer for $9.99 monthly.
For unlimited Franklin County, Ohio minor misdemeanor traffic defense.
Count on Attorney Adam Burke Llc to defend your traffic case.
Already have a ticket? Great! This plan works for you.
Once you're enrolled, make sure you alert us to your traffic case and we'll take care of the rest.
What if I already have a ticket?
Sign up today for $9.99 monthly plan and get started with one of our attorneys right away.
There is a 24-month commitment if you have already been cited with a traffic ticket.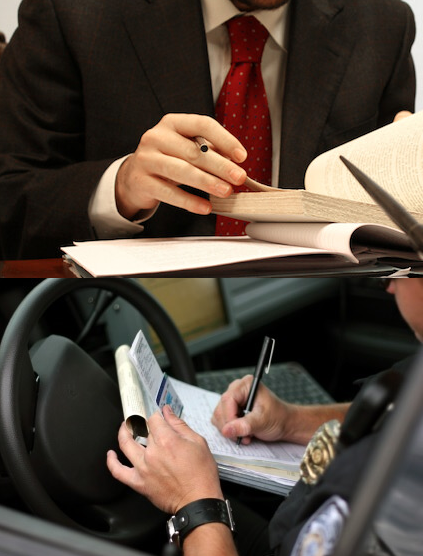 Speeding and other traffic tickets can cost you:
Higher insurance premiums.
Your employment and earnings if you drive for a living.
Your valuable time.
Your drivers license or commercial drivers license (CDL) - Disqualification from driving.
BMV records keep track of points for two years.
Insurance companies raise rates based on BMV record.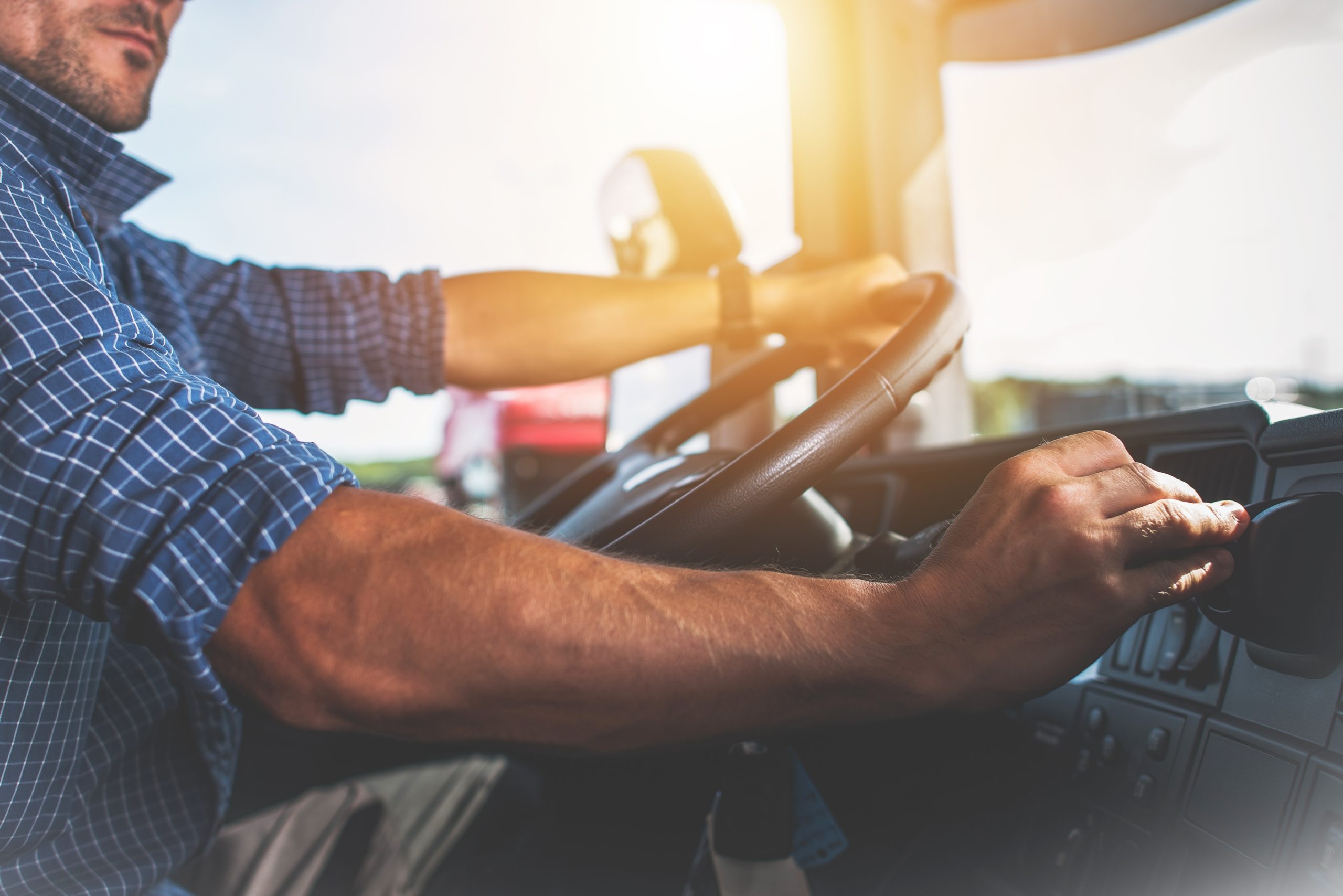 Did you know that you have more options than simply paying your traffic citation?
Some courts offer traffic diversion that can lead to the dismissal of the case.
You have the presumption of innocence like any other defense.
Having an attorney represent you can lead to a better outcome.
Your attorney can defend you without you necessarily having to appear in court.
1 Driver $9.99 per month.
2 Drivers $15.99 per month.
4 Drivers $27.99 per month.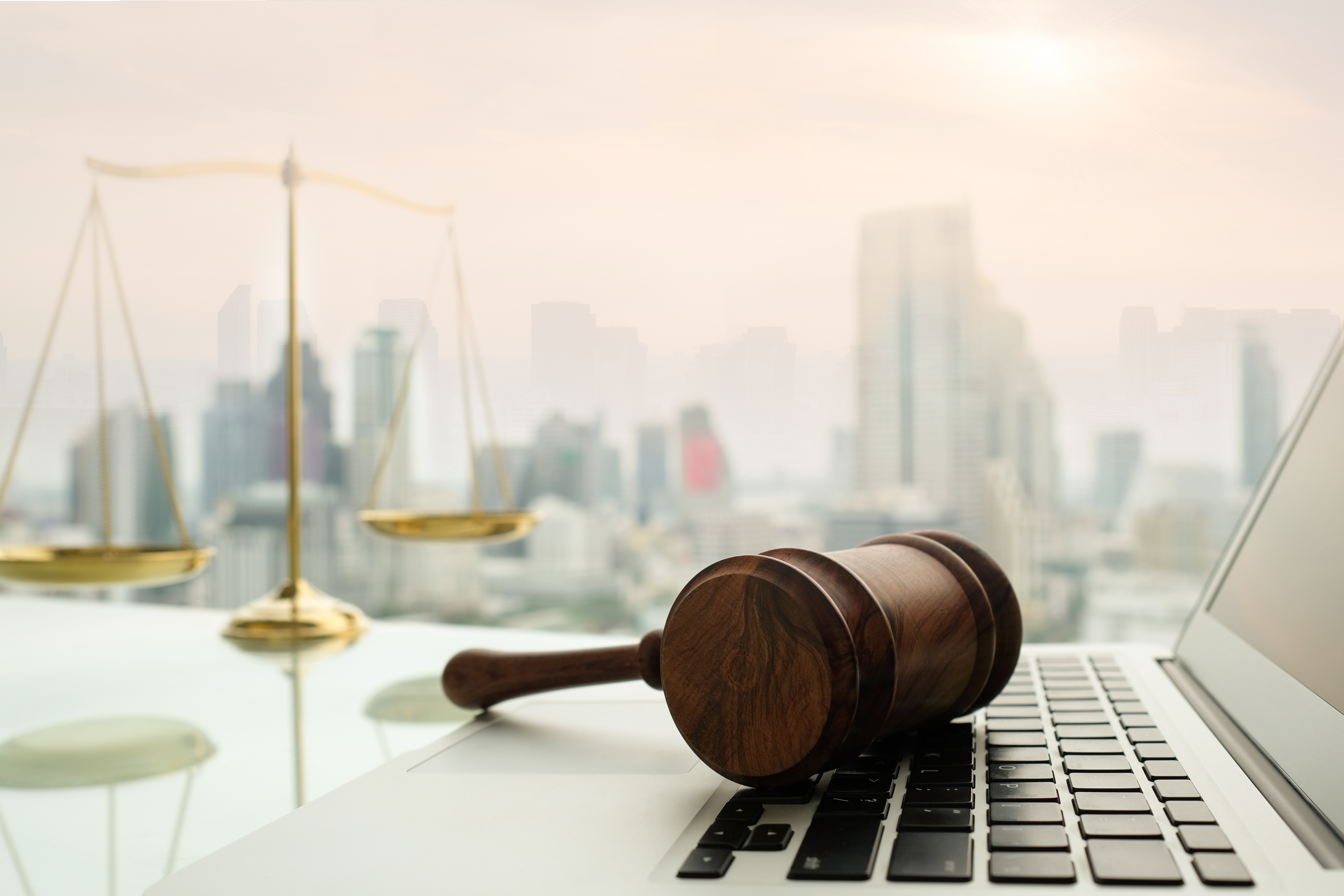 Unlimited minor misdemeanor traffic defense in Franklin County, Ohio
1 Driver covered for $9.99 monthly; 2 Drivers covered for $15.99 monthly; and 4 Drivers $27.99 monthly.
$500+ value.
33% credit towards other violations:
Service Credit good for all non-minor misdemeanor traffic or criminal violations in Franklin County, Ohio
Service Credit good for all traffic violations in surrounding counties.